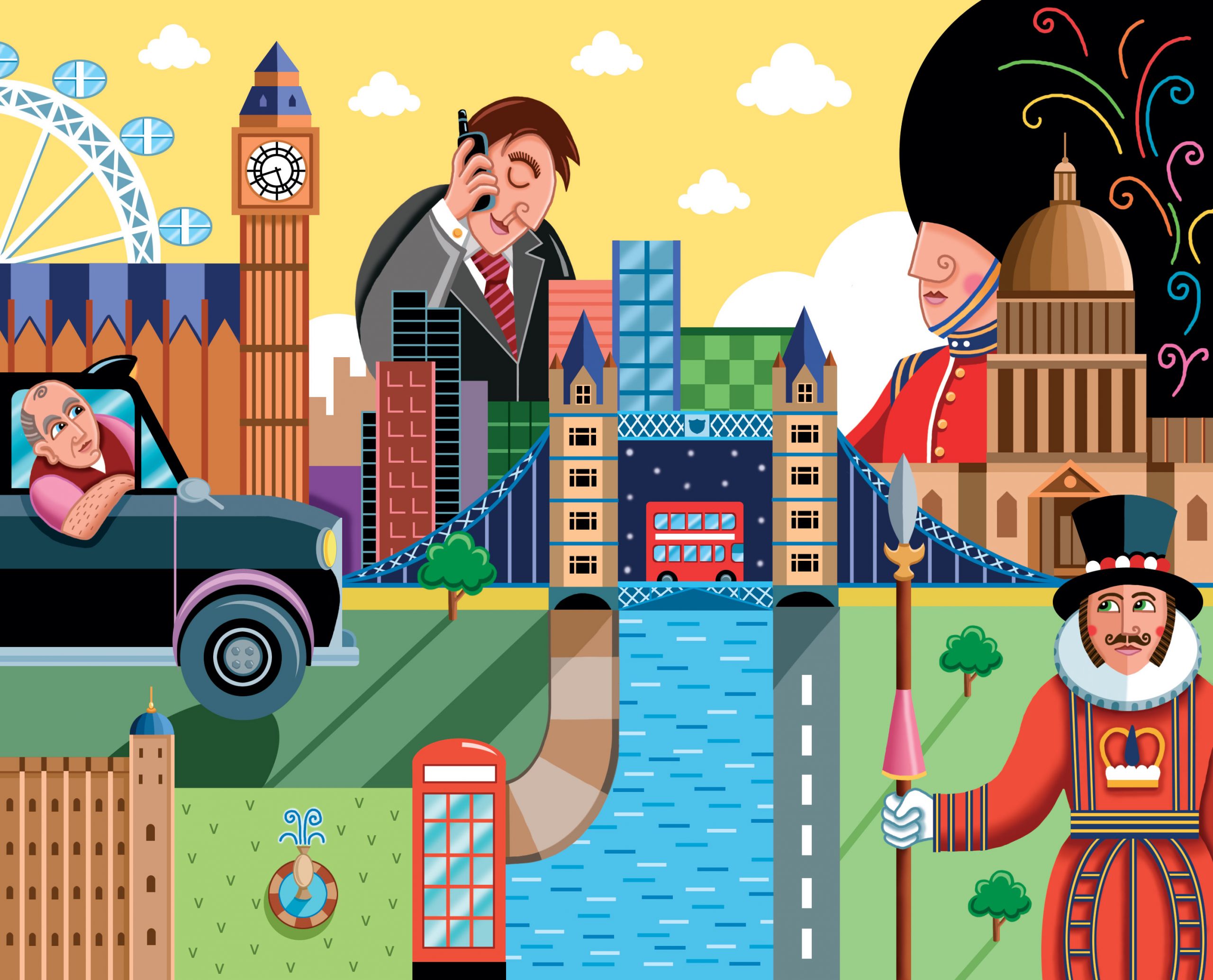 Credit Limits International
Award Winning Debt Collection Agency
Kent based Debt Collection Agency Credit Limits International Ltd (CLI) is an independent owner managed international debt collection agency.
CLI collect debts in Kent, in the UK and all over the world on behalf of SMEs and large corporations from all industry sectors. We are able to collect one-off business debts as well as large batches of small debts.
CLI also offers Credit Control outsourcing Services for SMEs who want to improve their cashflow. We can trace individuals and companies when they have moved address and  re-establish communication in order to collect a debt.
Although Debt Collection is not rocket science, it requires professional skills, specific IT tools and good access to commercial information and consumer data. Our pride is the quality of the debt collection services we deliver. 
Our ultimate goal is the collection of the debt owed to you. Many businesses  find that collecting debts is problematic, time-consuming and want to focus their  own resources on growing their  business. Toavoid potential bad debt, speak to us today for immediate professional advice.
Our Debt Collection Service is always offered on a "no collection no fee" basis.
UK Debt Collection
​A full debt recovery service to help you get paid from anywhere in the UK
When your debtor has moved, we will need to find him before we can collect your debt
Local presence in 135 countries to assist exporters and multinationals
To improve your cashflow and prevent bad debt let us manage your sales ledger for you
Why Choose Us
30 Years experience delivering successful debt collection solutions to businesses
No-Win No-Fee
CLI never charges for its debt collection services unless they recover your money.
UK and International Collection Services
Wherever your debtor is based and regardless of the amount you are owed, CLI has the right solution for you.
Professional and Friendly Approach
CLI's approach ensured that you can resume a normal business relationship with your customer after the debt situation is resolved.
Optimised Data Security and Compliance
Your data is safe with us and CLI complies with all aspects of GDPR and UK GDPR.
Case Studies
Supporting Your Business
Before we take on a new project, we make sure we understand our client's business and together, we build a cost-effective solution which will maximise recoveries whilst preserving customers' relationships.
Maintaining a healthy cash flow is crucial for sustainability and growth in business. Putting in place a debt recovery strategy will help maintaining a healthy cash flow and is crucial for sustainability and growth in business.
read more
Do you need help getting paid?
Get a Free Quotation
If you are looking for a free quotation, for a one-off overdue account, a small or large batch of accounts, or an ongoing solution to manage your cashflow, please fill out this form.
Are you looking to recover your debt?
Get a Free Quotation
If you are looking for a free quotation, fast and effective collection on an overdue account, or a durable solution to manage UK or international claims, please fill out our debt collection form.